Nursery Admissions
If you would like to enrol your child for our nursery, please contact the school office for an application form. Please return you application form to the school office or email it to admin@parkwood.hackney.sch.uk . We will take your details and contact you when a place becomes available. Please note that completion of the application form does not mean that you have secured a place at the nursery.
Starting at Nursery
Children usually start in our nursery the September, January or April after their third birthday (3-4 years old). Before your child starts nursery, a member of our Early Years team will, where possible, visit you and your child at home.
A member of the team will make arrangements for you to visit the nursery and settle your child in gradually. Children may attend for morning, afternoon or full day sessions and parents can indicate a preference subject to the availability of places.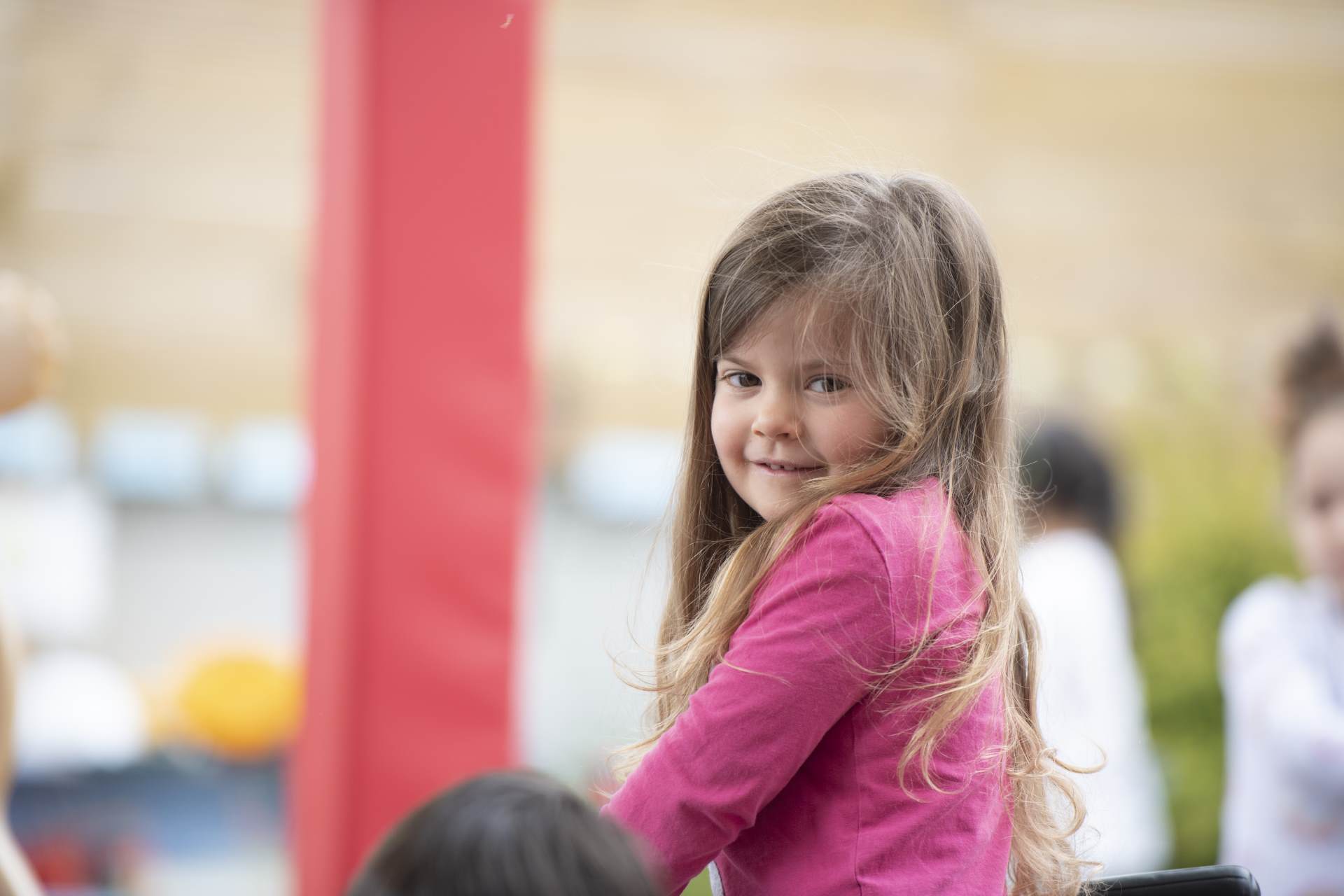 Your Child's Hours at Nursery and Their Funding/Payments
Parkwood Nursery offers the standard free 15 hours places available to 3 and 4 year olds, these can be taken as flexible hours. Please speak to the office regarding your preferences.
If you require extended hours, we are able to offer places for 30 hours funding. If you believe you are eligible for a funded place, please look up your eligibility on the Government website https://www.gov.uk/30-hours-free-childcare, from which you will be allocated a code, if you are successful.
We also offer places for parents who wish to pay for up to 30 hours, please contact the school office for the costs for our 'top-up' places.