OFSTED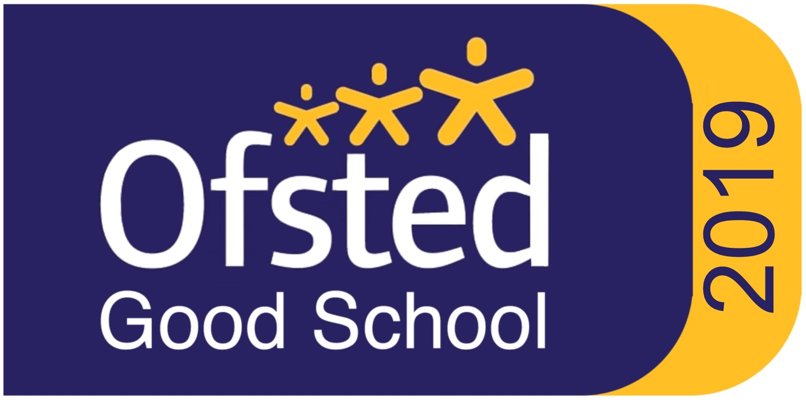 We are delighted to be able to share with you the findings of a very positive report from Ofsted. After our inspection in June 2019 we have received another Good school rating. This is an extremely encouraging judgement for our school, teaching team, families and pupils. It is also a great endorsement of all the excellent work that happens at Parkwood.
Parkwood Primary School's latest OFSTED report from June 2019 stated:
This school continues to be good
The leadership team has

maintained the good quality of education

in the school since the last inspection.

Leaders' ambitious vision for the school extends right across the school community

. Working with parents and carers, leaders, staff and governors, you have improved the academic standards since the previous inspection.

Pupils are happy, settled and motivated to learn

. Behaviour observed during the inspection is good and the pupils speak positively about school life. They understand how the school values enable them to thrive.

The revised curriculum is well structured and offers pupils memorable experiences

. There are numerous extra-curricular activities. You have rightly identified these as a way to give pupils further opportunities to extend their experiences beyond the school day.

You take the schools safeguarding responsibility seriously

. Staff and governors have all attended update training, including issues surrounding radicalisation and extremism.

Pupils consider the school to be a safe place

. Pupils I spoke to told me that they are very happy at school and they feel safe. They told me that the school teaches them to be safe and they know who to go to if they are worried. Parents agree that their children are safe and well looked after in school. Pupils are taught about how to keep safe online and about cyber issues.
The lead inspector was in agreement with school leaders in terms of the next steps for the school. We look forward to continuing to build on the school's success.
Here you can find a link to the Ofsted website and a full PDF of the report.